"Joint Mass Spectrometry Laboratory" with Shimadzu
"Joint Mass Spectrometry Technology Development Laboratory" is established by The Rapid Screen Research Center for Toxicology and Biomedicine (RSRCTB), National Sun Yat-Sen University and Taiwan Shimadzu Scientific Instrument Co., Ltd. on March 8, 2019.
The purpose for establishing this joint laboratory is to develop cutting-edge high-throughput sampling and mass spectrometric instruments and applying the techniques for clinical diagnosis and food safety.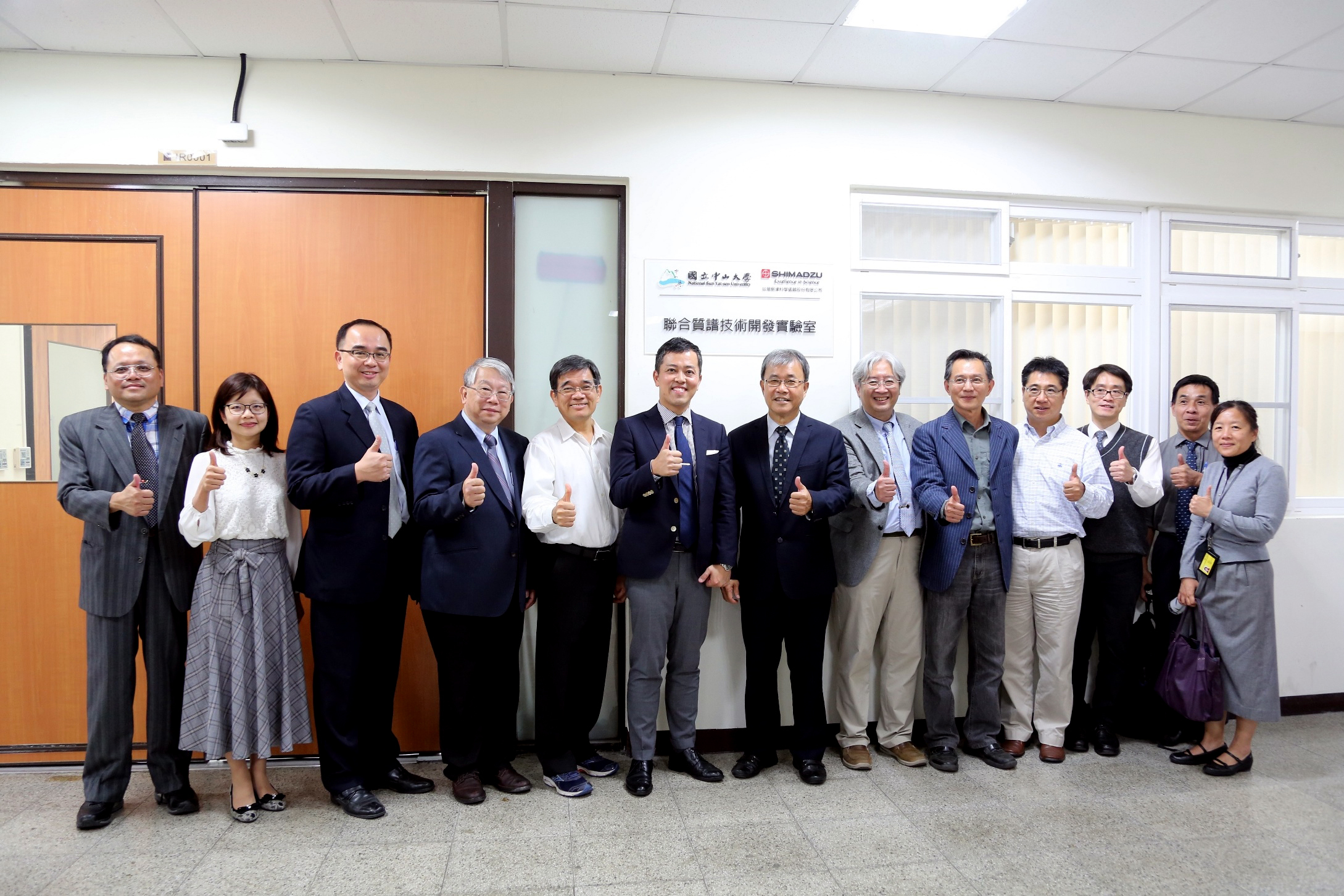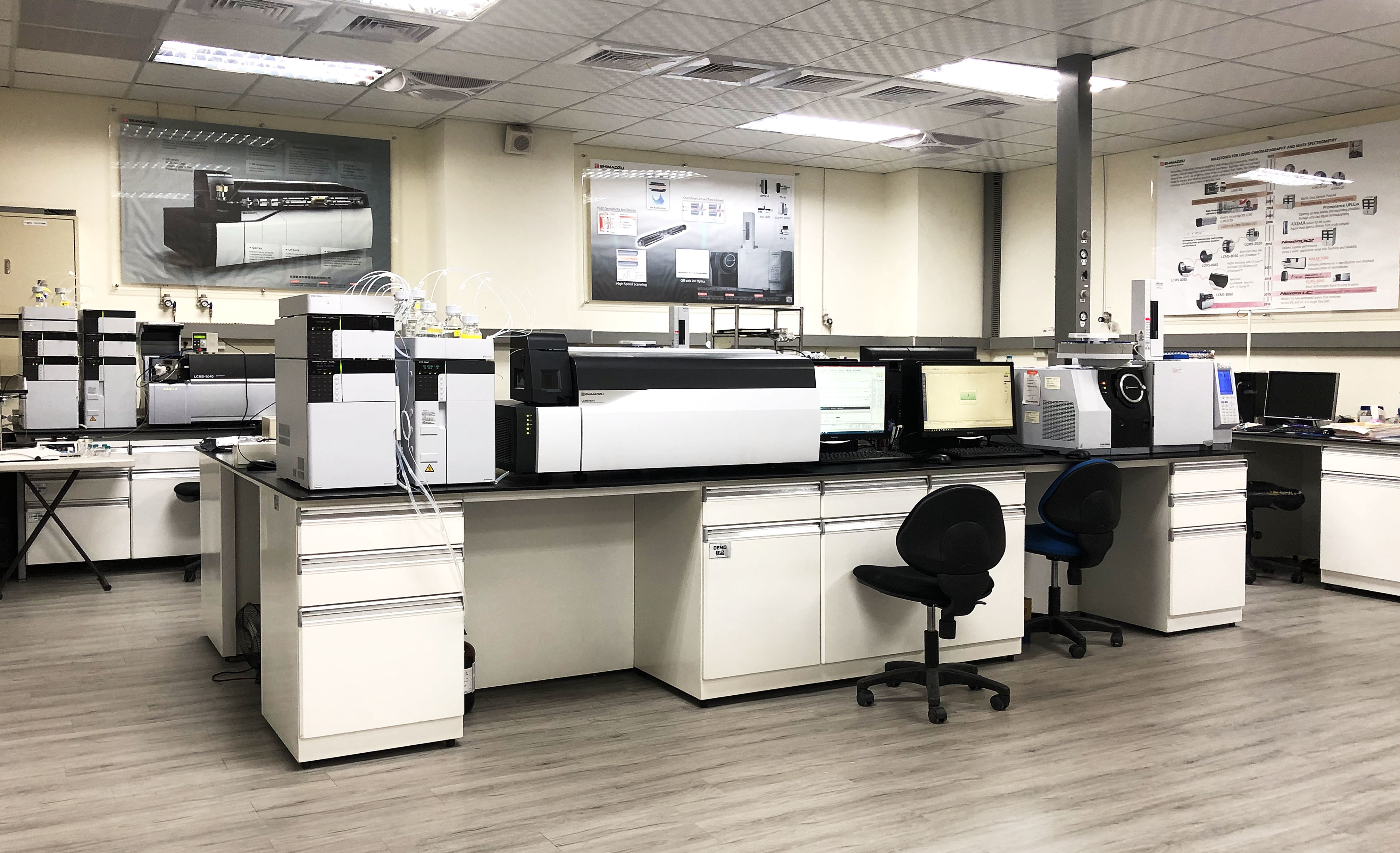 The facilities in the joint mass spectrometry technology development laboratory include: 2 LC/MS/MS , 2 GC/MS/MS, and MALDI-TOF.
| | |
| --- | --- |
| | |
| | |