Preparation Room & Administrative Office
The center's preparation room has complete preparation facilities, ventilation systems, microscopes, water purifiers, etc. In addition, there is a TLC / HPTLC camera quantitative system (CAMAG® TLC Visualizer), which can reproducibly acquire and preserve best quality images of TLC/HPTLC chromatograms under different illuminations this high-end imaging .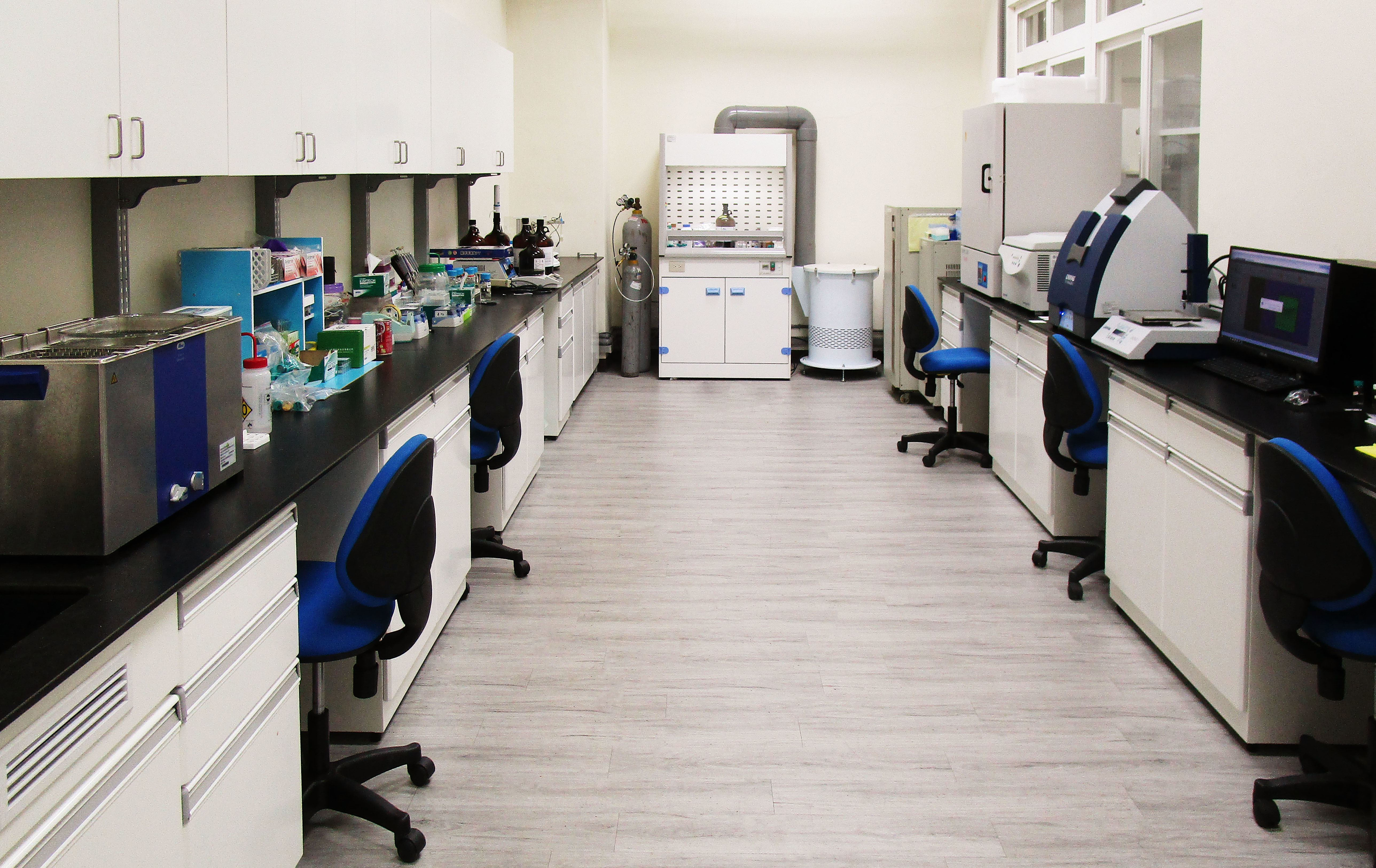 In addition to the complete administrative and office equipment, the center's office area also has a sofa lounge area for public consultation, and the decoration is warm and generous, breaking the cold and lifeless stereotype of the chemical laboratory.