Research Laboratory of Emergency Medicine
The laboratory aims at developing fast screening mass spectrometric technologies for characterizing targeted chemical and natural toxins in biological fluids for emergency care. The targeted toxins include pesticides (suicide), drugs (overdosed), poisonous alkaloids in mushroom, agricultural products, and plants (mis-eaten), and toxins in grains, algae and aquatic products. This is the first time for applying ambient mass spectrometry for emergency care. This is the first institution for successfully introducing ambient mass spectrometry into clinical emergency care.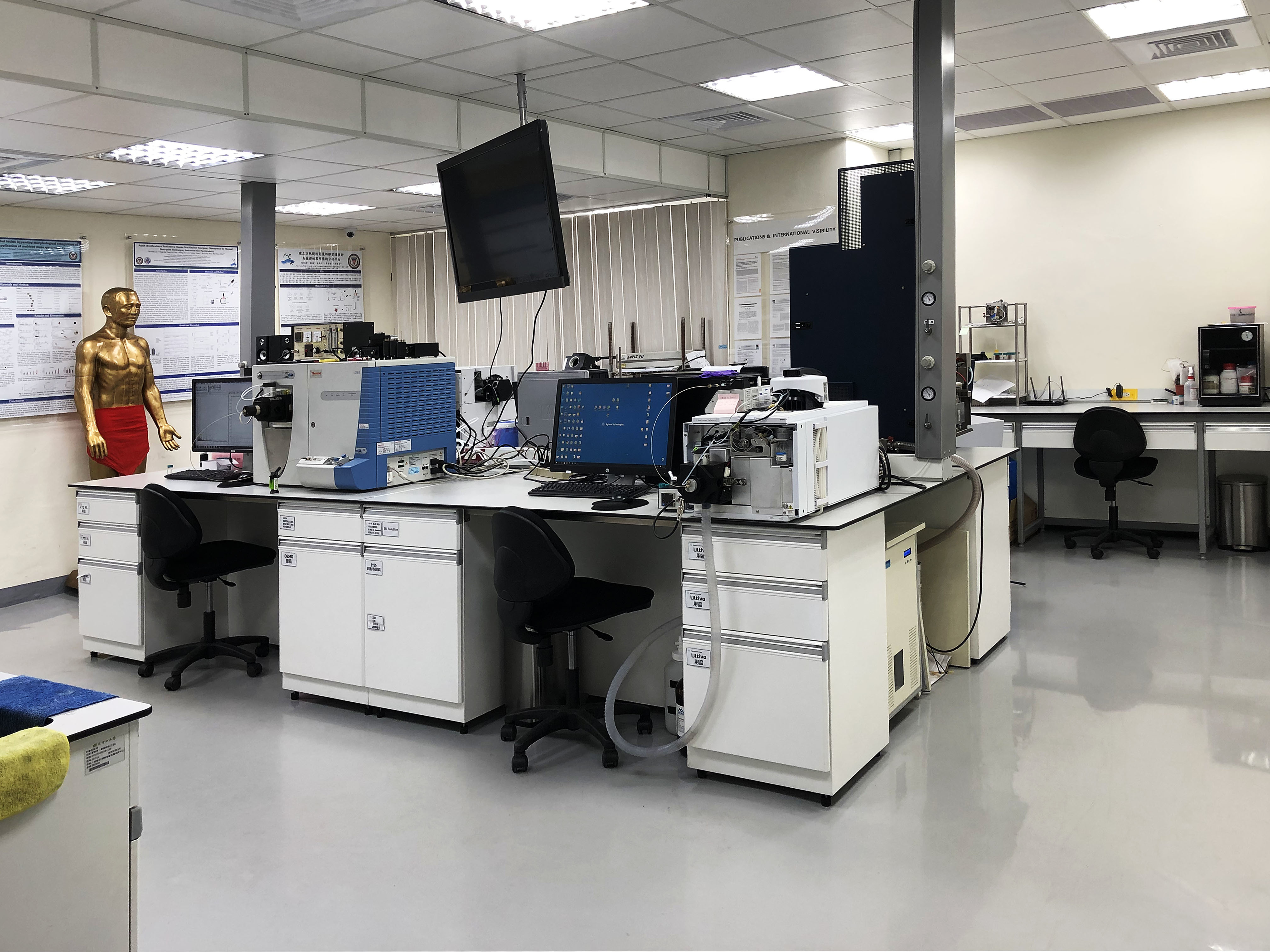 The facilities in the laboratory include: 3 LC/MS/MS (Q-TOF, triple quadrupole, linear trap) .
Triple Quadrupole Mass Spectrometry
(Agilent)

Quadrupole Time-of-flight Mass Spectrometry
(Bruker Daltonics)

Linear Ion Trap Mass Spectrometry
(Thermo Fisher)